---
The DermiMatch Solution to Hairloss
Through years of perfecting scalp micropigmentation to give the most natural and undetectable results, DermiMatch Hair Clinic now offers its products to all hair artists from hair transplant doctors to barbers.  DermiMatch provides training material and online tutorials to guide its clientele on their way to making a name for themselves as the next greatest SMP artist in the industry.  Scalp Micropigmentation Training
Scalp Micropigmentation Tutorial
SMP Tutorial - DermiMatch
Blog
Scalp Micropigmentation is the procedure of making hair tattoos that create the appearance of a head full of minute hair. The idea is to create the look of a stubble...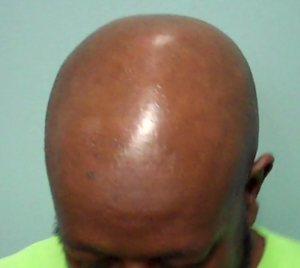 The sight of baldness is unwelcome for you, and a shining scalp is more than unwelcome. So you are looking for ways to get rid of head shine. Here are...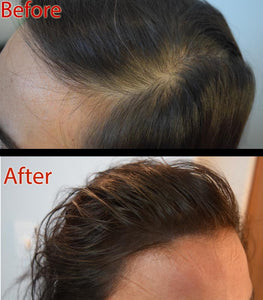 Scalp micropigmentation has recently emerged as a revolutionary hair restoration solution, especially for those with a receding hairline, pattern baldness, or thinning hair. It is emerging as a solution to...